The Regional Career Specialist provides leadership and services to districts and schools by supporting grade-level, standards-based curricula through the integration of academic, career and technical instruction for students in grades seven through 12.
Presentations
EverFi Deep Dive
Presented December 12/12/2022
EverFi
No Cost Digital Curriculum Resources and CEUs
Career exploration, financial literacy, employability skills, and more.
Presented November 15, 2023
Learning Bladed
STEM/Computer Science/CTE
Career awareness for teachers, counselors and career specialists.
---
Radio Lab
A free-to-play mobile game that connects South Carolina students to life sciences careers and pathways.
---
CTE and Career Training Program Videos
These videos highlight different programs and careers from around the Region to provide students a look into some of their many educational options. If you have a video you would like featured here, please contact Jean Rickenbaker.
Business
Orangeburg-Calhoun Technical College
Degree/Diploma/Certificate
CTE overview
Career and Technical Education
Global Logistics and Supply Chain Management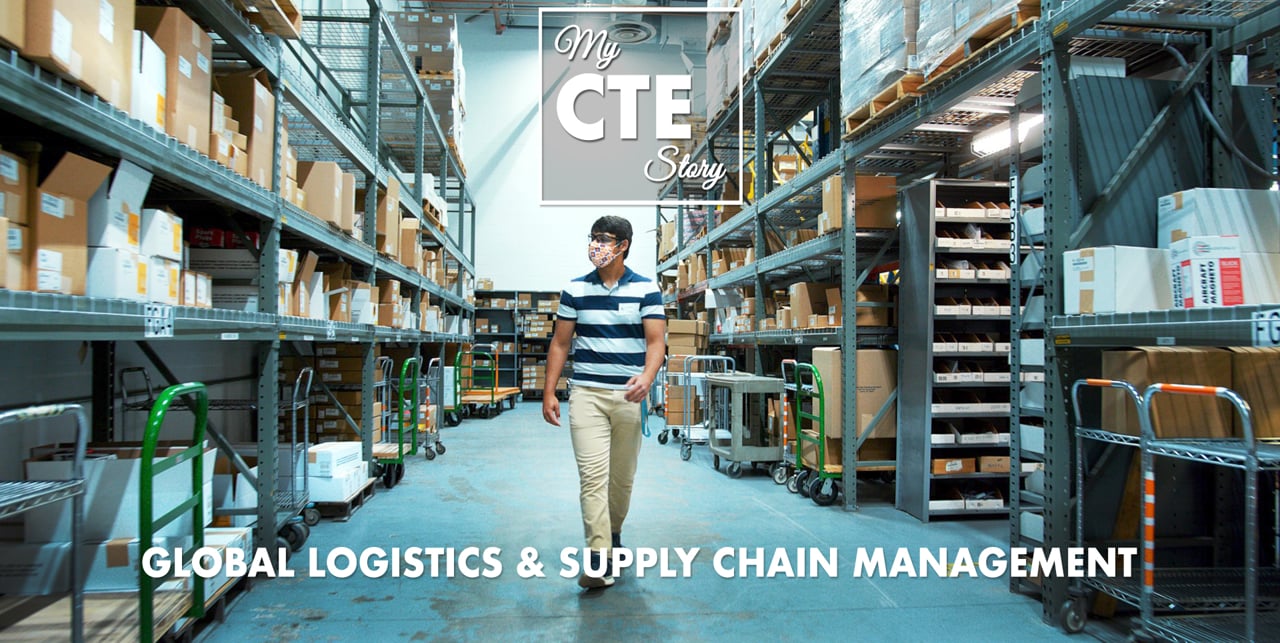 ---
Resources
Counselor/Career Specialist Resources
CSAR Reports Information:
Career Specialist Report, Period One August-December 2022: Friday, January 27, 2023
Career Specialist Report, Period Two-January 2023-June 2023: Thursday, June 15, 2023
Individual Graduation Plans Locked and Primary: Thursday, June 15, 2023
*Please remember CSAR Reports will be reported through your District Level representative.
---
Career Cluster Information:
Career and Technical Education:
Career Specialist Resources
Counselor Resources
Seals of Distinction
Training for counselors is provided in the Lower Savannah Region in the following areas:
SCOIS and Microburst Learning
This website is a trusted source for Career and Post-Secondary exploration and interests.  The SCOIS career skills inventory allows students to connect their interests to a Career Cluster occupation.  Students can design a resume and access MicroCareerBurst Job Shadowing.  (If you do not have a password, please call the SCOIS office at 1-800-264-9038)
Technologies to Explore Career Options and Virtual Reality
Hands-on, interactive, and dynamic experiences are important to engage students and give them a realistic window into what a career will entail. Some of the most innovative work in career exploration is utilizing virtual reality (VR) to provide immersive experiences for students to do jobs. Though internships, apprenticeships, and other immersive, real-world experiences are only possible for a small number of students, VR can provide access to the environments, tools, and opportunities in a wide variety of industries without leaving the classroom.
Oculus VR Career Experience: This free resource designed for the Oculus Go platform, the most popular consumer VR headset, provides students with the opportunity to learn the complex world of pipe fitting, HVAC, and welding. The application was designed by the International Training Fund of the United Association, an international union of plumbers, fitters, and technicians, to provide students with an immersive and realistic window into these jobs.
ByteSpeed: ByteSpeed, available for a fee, provides students ranging from elementary school to higher education a wide variety of career VR experiences including agriculture, fashion design, health care, and engineering.
Career Development for Students
RESUME WORKSHOPS AND MOCK INTERVIEWS
We can provide a customized Workshop upon request.
CAREER FAIRS
Provide contacts for a successful Career Fair
Relay tips for a successful Career Fair
Assist in planning for a Virtual Career Fair
Here is a great example of a successful Virtual Career Fair:  Wade Hampton High School's (Greenville SC)  VIRTURAL CAREER FAIR
FIELD TRIPS AND INDUSTRY TOURS
Provide contacts for scheduling tours for classes or groups.
Student Information System Power School Data Entry Manual
Work-Based Learning Opportunities
All Work-Based Learning must be entered into PowerSchool no later than May 26, 2023.
DID YOU KNOW?  OCtech has placed students in Mechatronics, Machine Tool and Welding apprenticeships.
College and Scholarship Information
NEW AND TIME SENSITIVE:
Teaching Fellows is accepting applications through December 1, 2022.  For more information visit teachingfellowsc.com.
EVERFI – Digital Lessons for Life Skills such as Social-Emotional Learning, Health & Wellness, Financial Capability, & Career Readiness.
PBS Kids – Activities, e-learning books, games, and apps such as Play and Learn Engineering, The Cat In the Hat Invents, Molly of Denali, Ready, Jet Go! Spa Scouts, Sid's Science Fair, Jet's Bot Builder, Splash & Bubbles for Parents, The Cat In the Hat Builds That!, Play and Learn Science. They also feature Prankster Planet, PBS Parents Play and Learn, Super Why! Power to Read, and many more exciting apps and games to learn and choose from.
Student Organizations and Volunteer Experience
Junior Achievement of SC – Junior Achievement USA provides several ways that you can get involved whether you're someone looking to volunteer, part of a district or school looking for educational materials, or part of a business looking to help us expand the reach of our mission. Junior Achievement USA is providing free online resources to teachers and parents. We are doing this so our kids can spend more time planning for and dreaming about tomorrow, and less time worrying about today. We are committed to doing this until we can all be certain again.
Social Emotional Learning - SEL
Hurricane and Natural Disaster Resources
EVERFI
Have you seen the FREE RESOURCES on Social Emotional Learning and College and Career Readiness from EVERFI? They include interactive web-based lessons for students, automatic data reporting to your dashboard, and additional lesson plans and resources. Take a look:
Want more info? Contact Jess Richter at Jrichter@everfi.com (Telephone: 803.999.3718)
Contact
Lower Savannah Regional Career Specialist
803.535.1232
A-1013